Our Services
Healing Foot Reflexology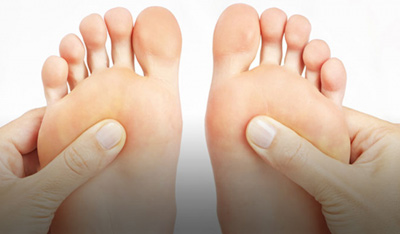 Healing foot Reflexology is an ancient healing method that works on pressure points on the feet, hands or ears which correspond to different parts, organs and systems of the body with the aim of activating the natural healing powers of the body.
Benefits:
Control blood sugar
Balance Blood Pressure
Improve Circulation
Improve Sleep
Reduce Pain
Help Stroke Recovery
---
Hand Reflexology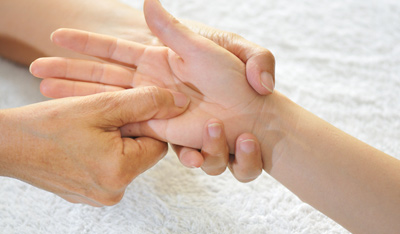 Hand reflexology is an ancient therapeutic massage technique that applies pressure on parts of the hands in order to stimulate other sections of the body.
Benefits:
Improves joint flexibility
Reduces Pain
Improves circulation
Improves skin tone
---
Facial Renewal Reflexology
Facial renewal reflexology is a natural healing method to: Improve breathing, remove dead skin cells, and improve skin tone.
Benefits:
Relieves tension on the face, neck scalp and brain.
Firms the facial muscles,
Reduces or prevent wrinkles
Increase the blood circulation
Activate lymphatic drainage
---
Therapeutic Back  Massage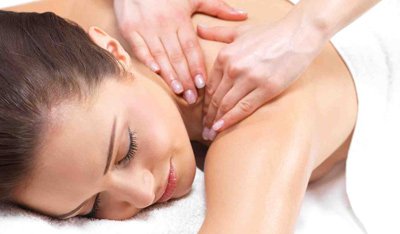 Our therapeutic back massage is ideal to relieve stress and tension.  If it's your first time at the spa or you don't get massage very often, the therapeutic back massage is the perfect massage for you.
---
Indian Head and Shoulder Massage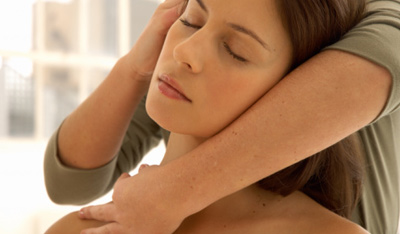 An Indian head and shoulder massage is a term for an alternative form of massage therapy. Basically, this head and shoulders are massaged to maneuver the energy flow through the head, neck, and face. The main purpose of an Indian head and shoulder massage is to free the energy channels of negative energy that are believed to be the origin and release tension.
Benefits:
Improves Oxygen supply to the Brain
Relieves Headaches and Migraines
Stimulates Circulation
Relieves Stress and Anxiety
Promotes Hair Growth
---
Aromatherapy Massage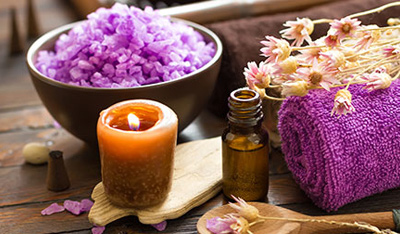 Aromatherapy is a one of the oldest methods of holistic healing that uses essential oils extracts from plants, seeds & flowers for healing and to rejuvenate the body, mind and spirit.
Benefits of Essential Oils:
Strengthens the immunity & quickens recovery from illness
Reduces aches and pain.
Balances hormones
Helps to kill viruses, bacteria and fungal infections.
Encourages restful sleep
Relieves anxiety and depression
---
Lymph Drainage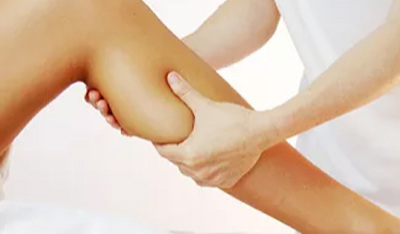 Lymph Drainage stimulates the lymphs to drain out excess fluid in the body which reduces possibilities of an edema, swollen feet, and it creates a balance in the body system.
Benefits:
Stimulates the lymphatic system
Encourage the drainage of accumulated fluids
Restore the normal function of the lymph drainage
Helps to kill viruses, bacteria and fungal infections.
Health Condition:
Circulation, Swollen Feet, Water Retention
---
Weight Management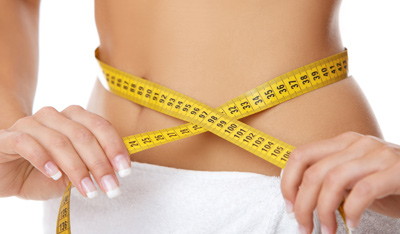 Our Weight Management Program consists of guidance and education on the best way to lose weight naturally especially in hard to lose places like the tummy and thighs. By showing you the types of food your body desires, the correct times to eat them and when to stay away from them, you will see without effort. We believe that weight management is not about starving! No, it's about small changes and a way of life. A small effort to make those adjustments will result in keeping that weight off permanently. Let us show you how!
---
Health Analysis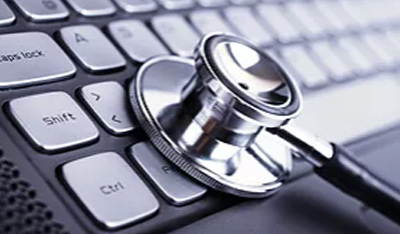 Health Analysis can provide you an accurate analysis of the state of your general health. The results will tell us the state of your body system, which in return will help us design a holistic approach to your condition. At our facility we can provide you that assessment in a comfortable and peaceful environment.
---
Health and Wellness Products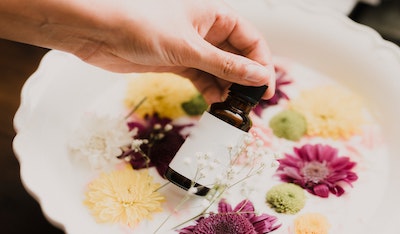 Our line of Health and Wellness products is extensive and can help you maintain the optimal health achieved during your Healing Reflexology sessions. Products for general maintenance of health and well-being.
Benefits:
Increased Energy
Enhanced Immune System
Flexibility of Joints
Reduced Aches & Pains
General well-being
---
Body Detoxification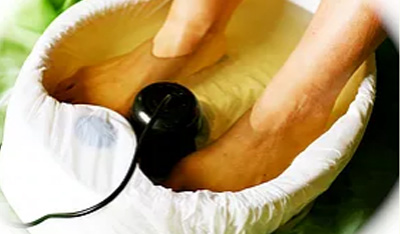 Ionic detox foot bath is a natural method of assisting the body in eliminating harmful toxins, heavy metals, and other harmful foreign matter.
Benefits:
Removes toxins and waste products from the body
Relieves Pain
Boosts Immune System
Increases Circulation
Reduces Stress/Fatigue
improves Joint StiffnessAdd News Story here
---
Eye Massage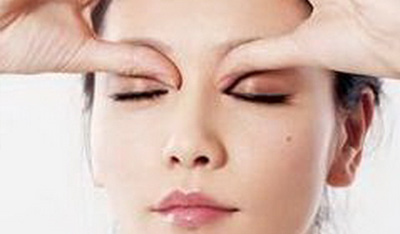 Activation of the meridian or energy channels to stimulate blood and lymph flow to the eyes, remove toxins, and increase muscle tone.
Health Conditions:
Blurred Vision,
Dizziness
Itchy Eyes
Excess tears
Reflexology Health Solution through the feet
Naturally Stop Pain and Illness
Aches and Pains
Allergy/Breathing Problems
Anxiety/Depression
Backache
Circulation Problems
Cold/Flu
Fatigue/Tiredness
Headaches/Migranes
Hormonal Imbalance
High/Low Blood Pressure
Memory Loss
Menopause
Menstrual Pain
Muscle Tension
Numbness
Sleeplessness/Insomnia
Stress
Swollen Feet
Water Retention